Ramax Group
A technology consortium of integrators and development companies with practical experience in Process Mining, Big Data, Machine Learning and other innovative technologies.
Conduct of business
Ramax Group follows an individualized approach to each customer in order to immerse as deeply as possible and understand their business and offer an optimum combination of technologies and solutions to accomplish the desired goals.
Ramax Group customers
State corporations and flagships of the commercial sector that occupy the leading positions in digital transformation.
30.08.2021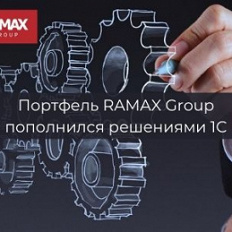 Now RAMAX Group is going to use its expertise in back office processes when working with the Russian vendor's systems.
16.08.2021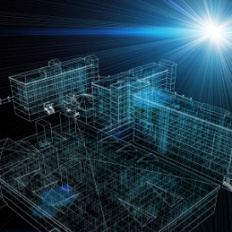 Business was always eager to work out all risks in advance and make its product as profitable as possible. This is the case with both digital technologies and production processes.
All news
How to implement digital solutions in the energy sector, and what trends to focus on to improve performance indicators?
Digital ecosystems are a trend, the deepening of which was predicted by experts of the IT industry for the current year.

Partners