Ramax Group
A technology consortium of integrators and development companies with practical experience in Process Mining, Big Data, Machine Learning and other innovative technologies.
Conduct of business
Ramax Group follows an individualized approach to each customer in order to immerse as deeply as possible and understand their business and offer an optimum combination of technologies and solutions to accomplish the desired goals.
Ramax Group customers
State corporations and flagships of the commercial sector that occupy the leading positions in digital transformation.
Internet of Things and Industrial Internet of things are technologies whose operating principles and names are very similar; however, they are designed for different purposes. They are developing in parallel and it is highly improbable that their application areas will significantly overlap.

Nikolai Sitnikov, RAMAX International Director of Product Development, tells about differences between IoT and IIoT.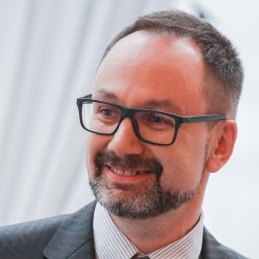 Nikolai Sitnikov
RAMAX International product development manager
Nikolay Sitnikov, Director of Product Development at RAMAX Group, told the business magazine Invest Foresight how Process Mining technology works and why implementation of this technology will be particularly efficient in the banking sector.
Nickolay Sitnikov
Director of product development at RAMAX Group
Наши заказчики